We hebben helaas geen openstaande vacatures voor een betaalde (vaste) baan.
Wel hebben we op Sun Dance Ranch regelmatig plaats voor stagiaires of personen die op werkvakantie willen komen.
Dit voor minimaal 4 weken.
In het voorjaar en najaar hebben we meestal een aantal leerlingen van een paarden- of dierenopleiding.
We hebben dan meestal ook enkele leerlingen van de groenopleiding; hovenier of bosbouw.
In de zomer werken we met personen die op werkvakantie willen komen tegen kost en inwoning.
Openstaande (werkvakantie) vacatures 2019
We hebben nog plaats voor enkele personen die op stage of werkvakantie willen komen.
En we hebben nog een plekje voor een (aankomende) kok die ons wil helpen in de zomer maanden juli en augustus.
En we zijn voor het najaar nog op zoek naar enkele hoveniers in opleiding of personen uit de opleiding bos & natuurbeheer.
Mail voor meer informatie voor de betreffende functies.
We hebben een informatieblad met functieomschrijving en werkzaamheden voor: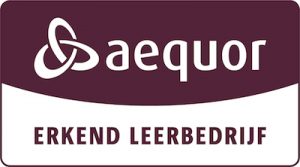 Stage Paarden opleiding
Stage Groen opleiding
Werkvakantie
We zijn een Aequor erkend leerbedrijf (nr. 255720)